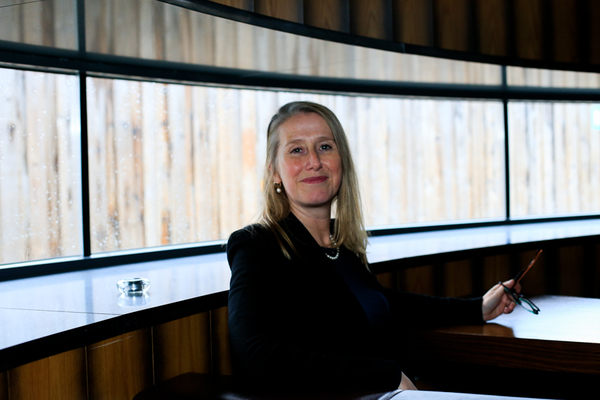 Dr Neasa Hardiman
Programme Director
Neasa is a BAFTA-winning Director and Writer for film and television. She has directed numerous globally successful dramas including Happy Valley (BBC / Netflix), Jessica Jones (Marvel / Netflix) and Z: The Beginning of Everything (Killer Films / Amazon). She has a number of feature screenplays in development, her sci-fi thriller Sea Fever is currently in preproduction.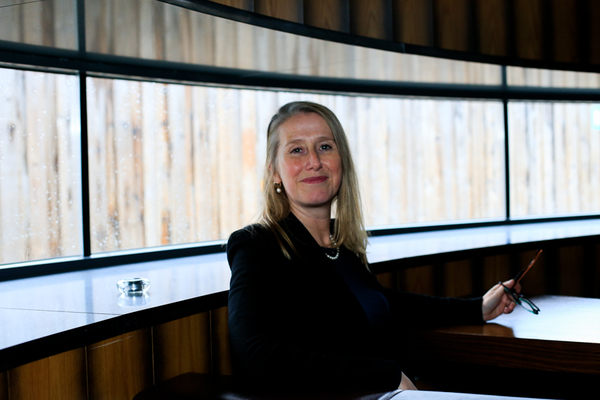 Orla Bleahen-Melvin
Assistant Course Designer
Orla is an experienced drama producer with numerous award-winning films and television dramas to her name. Orla has extensive experience in drama development as well as in production. She has been co- producer and producer for Ireland's leading production company, Parallel Films. The projects she has worked on include The Clinic, The Last of the High Kings, A Love Divided, Boys and Men, Amongst Women, Falling for a Dancer, Sightings of Bono and Forecourt.